K & B Flooring – Prefinished Hardwood Flooring Installer Serving the Treasure Valley, Including Boise, Meridian, Nampa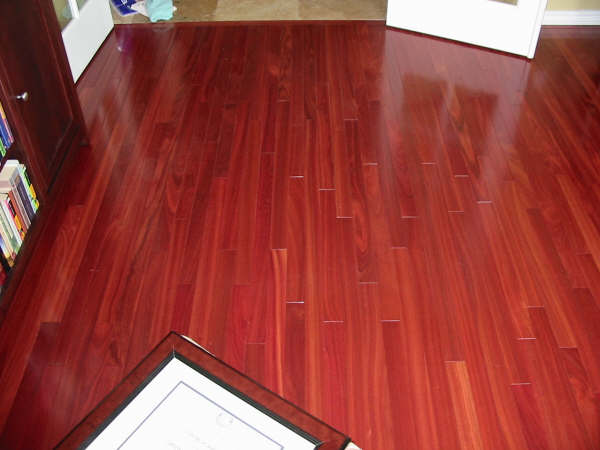 When looking for quality hardwood flooring installation, your first choice in the Boise area is K & B Flooring. We have been installing hardwood floors of all types in the Boise area for over 10 years now. In that time, there isn't a floor we haven't seen and installed upon. This kind of experience means you can count on K & B Flooring to provide you with a beautiful hardwood floor for one or all of the rooms in your Boise home. On top of our expertise, K & B Flooring is one of the most affordable hardwood floor installers in the Boise area. Call today for your free estimate at (208) 936-1805, or fill out our online request form.
Why Hardwood over all others?
Hardwood floors are, by far, the most versatile type of flooring you can install in your home. Hardwood flooring looks beautiful in every room. There are several different types of hardwood flooring available, suitable to match any design idea you may have.
How does hardwood compare to other flooring materials?
One of the biggest reasons people choose hardwood flooring over other floor types is the durability. Hardwood floors outlast almost every other floor type. And, with a quality hardwood floor refinishing, a floor installed 10 years ago can look brand new. You cant do that with carpet.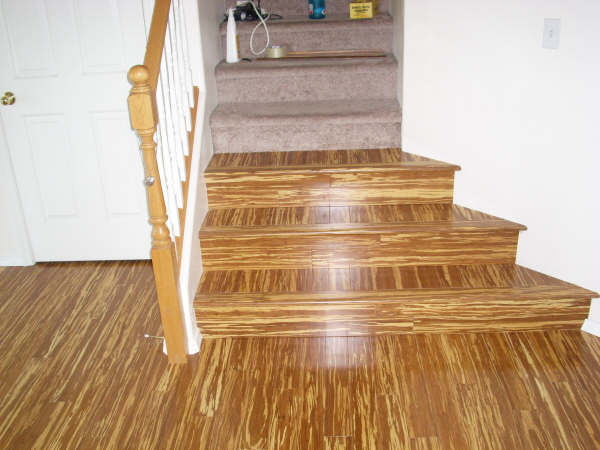 Are hardwood floors expensive?
Just like any other floor type, hardwood floors come in a variety of price points and quality. There are inexpensive hardwood floor options, and ones that are more costly. What needs to be taken into account with hardwood floors is the life-cycle. A hardwood floor will last more than 5 times longer than a carpet, and they are similar in price.
Are hardwood floors easy to care for?
Hardwood floors are very easy to care for. Most of the time, all you will need to do to keep them looking new is a little sweeping and vacuuming.
Where can hardwood floors be installed?
Hardwood floors can be installed almost anywhere in the home. Solid products can be installed on or above the outside soil line while engineered products can be installed on, above, or below grade, including basements. The only place we  do not recommend hardwood flooring is in wet areas of the bath.