K & B Flooring – Laminate Flooring Installation Contractor Serving the Treasure Valley, Including Boise, Meridian, Nampa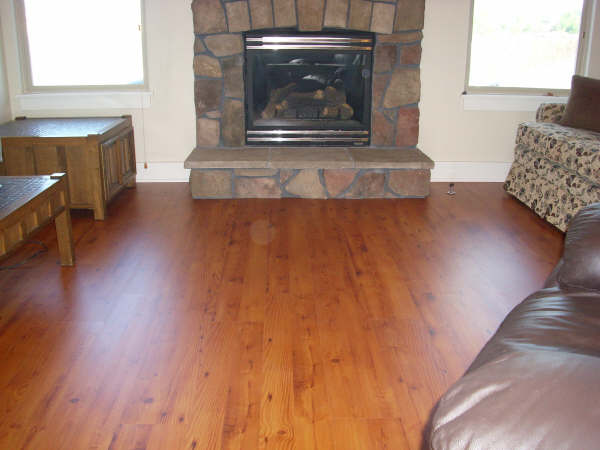 K & B Flooring is Boise's number one choice for a laminate flooring installation company. For more than 10 years, K & B Flooring has been installing and repairing laminate flooring in homes and offices in the Boise area. That being said, you can count on us to get the job done right the first time.
Laminate flooring is the best way to get the look of natural wood or stone, but at a much lower price point. Laminate floors are ideal for many homes, not only because they look like the real thing, but also offer added durability and help guard you from everyday wear and tear. Unlike hardwoods, laminate floors are ideal for all places in your home, even moist or damp areas like your bathroom or basement.
Laminate flooring is, by far, the most versatile type of flooring we install. We have several different looks to choose from, from different wood and stone styles. Maintenance is a breeze, with minimal sweeping and dusting necessary, and occasionally using a laminate floor cleaner.